Designing better digital products for your business.
From early-stage startups to established tech companies, I can level-up your design projects delivering high-quality UX/UI, including iOS/Android apps, cloud-based software, and marketing websites.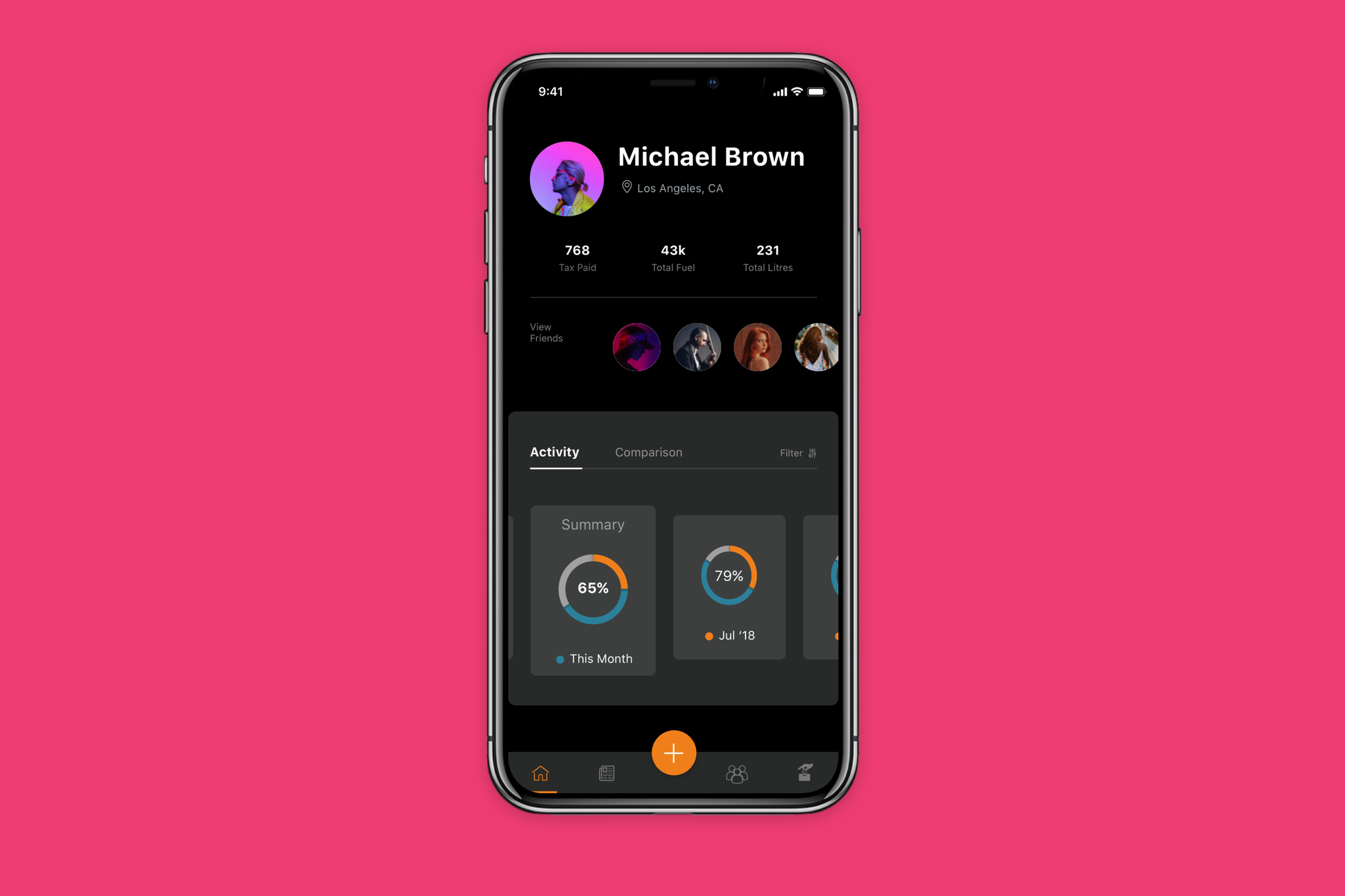 "John and the team at Priority have recently completed the design and successful build of my new business website. I am thrilled with the product they have created, John has done an amazing job in aligning the idea phase will the finished article,"
- 
Scott Murcott
Director of Montane Finance
Got a project in mind?

​​​​​​​